What is Transformational Leadership?
"Transformational leaders...are those who stimulate and inspire followers to both achieve extraordinary outcomes and, in the process, develop their own leadership capacity. Transformational leaders help followers grow and develop into leaders by responding to individual followers' needs by empowering them and by aligning the objectives and goals of the individual followers, the leader, the group, and the larger organization."
(Bass & Riggio, 1985)
Why is transformational leadership important?
We know the hospitality sector needs to change--not only for the well-being of individuals, but for the well-being of our industry and businesses. Extensive research has linked transformational leadership to higher levels of well-being, innovation, retention, and productivity.


In a recent study involving restaurants, researchers found that implementing transformational leadership resulted in an increase in employees willingness to change and overall quality of work life (Kim et al, 2021).
Could TRANSFORMATIVE LEADERSHIP be what we need to create real and lasting change?
what's included
with this program, you'll receive 12 hours of customized training to fit your professional development needs. after a one hour consultation where we'll get to know each other, talk about your needs, aspirations, growing edges, and interests, we'll work together to develop a personal curriculum to help you grow into a more capable, confident, and transformational leader.
**level one certification included (yay!), and must be completed before our second session


sessions include courses like:
Emotional Intelligence in Leadership
Effective Mentorship
Managing with Mental Health in Mind
Psychological Safety in Hospitality
Reframing Conflict
Community Leadership
Healthy Communication
Creating Effective Employee Reviews
Vulnerability, Feedback, & Input
Leadership Styles
Ethical Sales & Education
Fostering Belonging in the Workplace
Identity and Work
Accountability: 101
Adopting a Growth Mindset
Career Guidance and Growth
Boundaries & Management
Understanding Bias
Career Decision-making
Stress, Coping, & Substance Use
Leading by Example: The Importance of Modeling
and more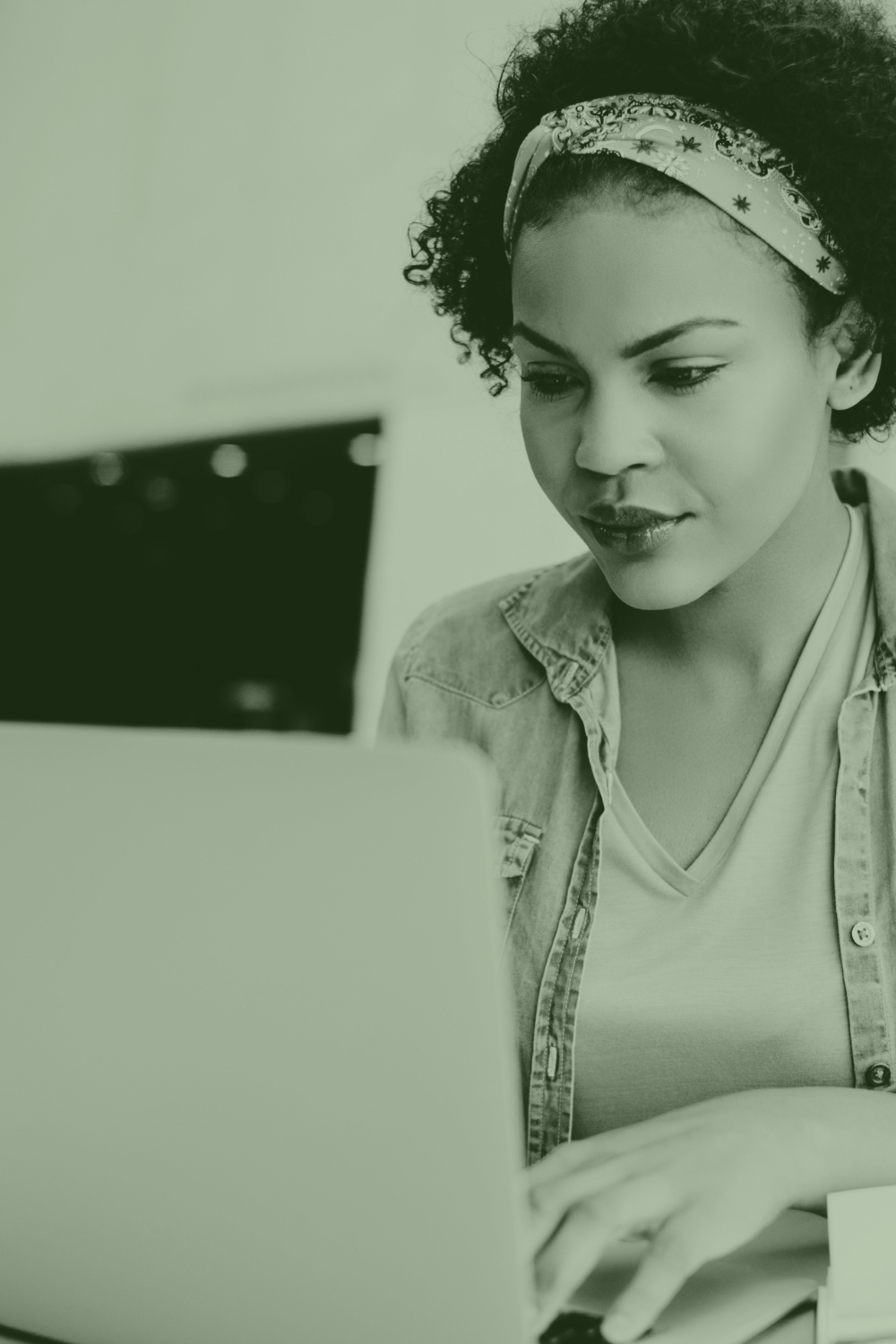 ONLY THROUGH DECEMBER 31, 2021
RECEIVE 25% OFF LEADERSHIP COACHING WHEN YOUR RESTAURANT SIGNS UP FOR OUR COVID RELIEF PRICING FOR THE LEVEL ONE CERTIFICATION TRAINING.
Want to train more than one leader at once? Check out our GROUP COACHING packages below.
Frequently Asked Questions
When do I attend?
That's up to you! Upon signing up, you'll be able to schedule your first session. Once we collaboratively create your course list, you'll be able to schedule future sessions through the Healthy Pour Institute.


Can someone take the classes with me?
We do offer group classes, so your friend can attend that way. So if you want to go through these trainings with another colleague of a friend, you are more than welcome to! You'd simply purchase from our group training page.
How often should I schedule?
Again, that's up to you. You can schedule weekly, bi-weekly, monthly, quarterly, or you can make complete it like a workshop and schedule over just a few days. It's up to you.