Hassel Aviles has built a career in the hospitality and foodservice industry for over two decades working primarily in restaurants, event production and entrepreneurship. In 2018, after years of struggling with mental illness and trauma, Hassel was inspired to co-found Not 9 to 5, a non-profit that empowers foodservice service workers like herself. Hassel's strategic planning abilities helped grow Not 9 to 5 from a series of workshops, panels and webinars into a global vehicle for change. Her work has contributed to a worldwide hospitality revolution to create work environments that are inclusive and proactive, rather than top-down and reactive. Hassel has used her experience, her social capital and intelligence to speak up for those without the power to make change. She is a visionary and deeply dedicated to revolutionizing the industry for the better.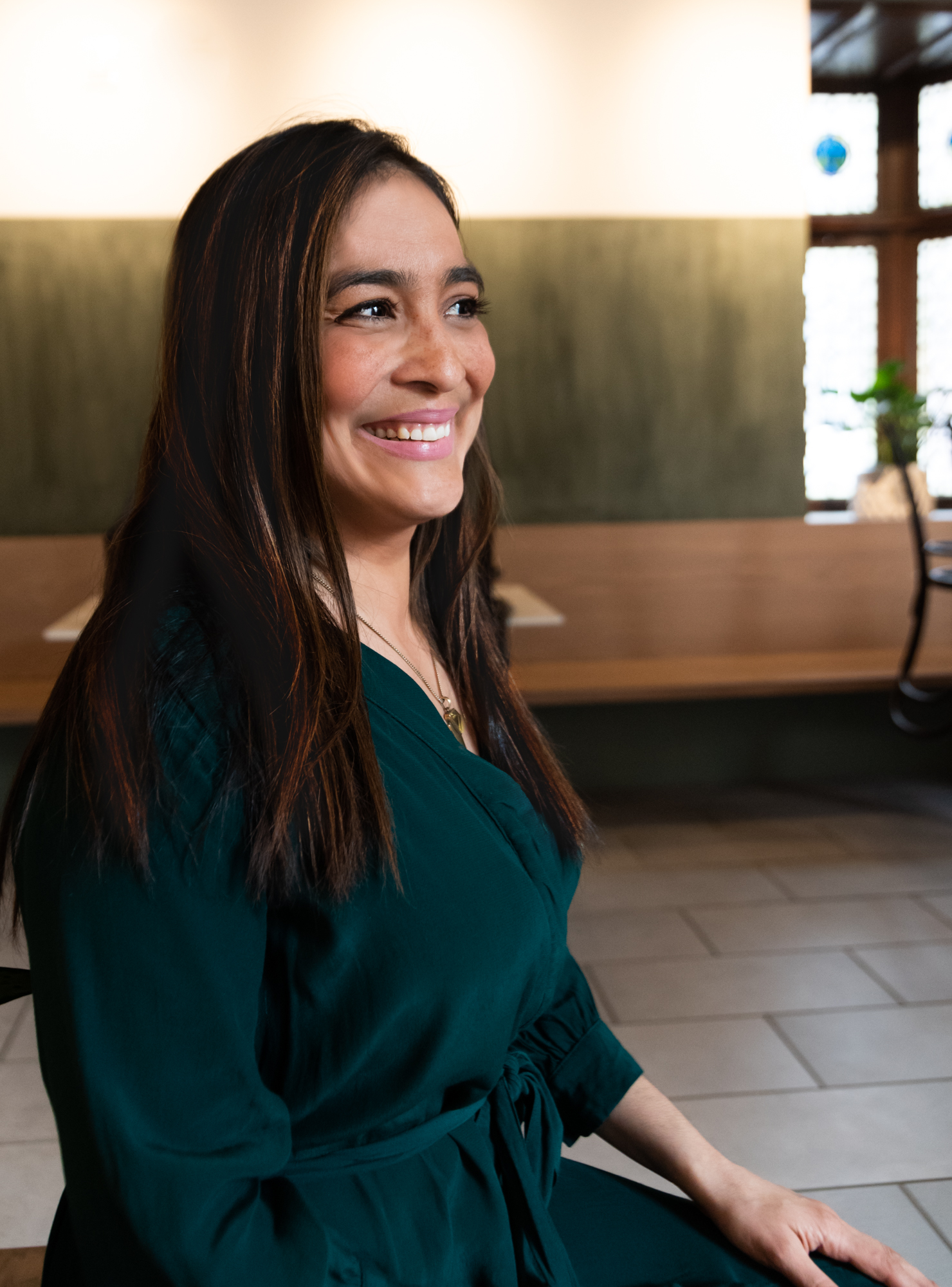 moderated by
Laura Louise Green, LPC
Laura is a licensed professional counselor and organizational consultant from Chicago, IL. After working in the hospitality & drinks industries for nearly 20 years, Laura utilizes her knowledge and skills as a trained and licensed mental health professional to facilitate training, growth, and healing within the hospitality sector. She studied at DePaul University, earning a Master's of Education in Community Counseling, and is currently studying Organizational Psychology at Birkbeck, University of London in the School of Business, Economics, and Informatics.