Philip B. Gnilka, Ph.D, LPC, NCC, CCMHC
he/him
Dr. Philip B. Gnilka is the founder of Sequoia Counseling and Wellness, a boutique mental health private practice that serves clients in the states of Virginia, Georgia, and California. His experience as a tenured professor in mentoring students about counseling approaches and theories reinforced his passion for helping individual clients directly. His adult and adolescent clients have a range of focus areas, though he specializes in stress management and perfectionism, as well as career navigation for academics in higher education.
He has published over 32 peer reviewed articles, 3 book chapters, and over 90 professional presentations primarily focused on stress, wellness, and perfectionism. He earned his Ph.D. in Counselor Education and Practice from Georgia State University, an M.A. in Counseling from Wake Forest University, and a B.A. in Economics from the University of North Carolina at Chapel Hill.
In a previous career, he worked as a stock and bond analyst for a boutique money management firm in New York City shortly after graduating from the University of North Carolina at Chapel Hill.
Feel free to check out his blog where he posts regularly about counseling.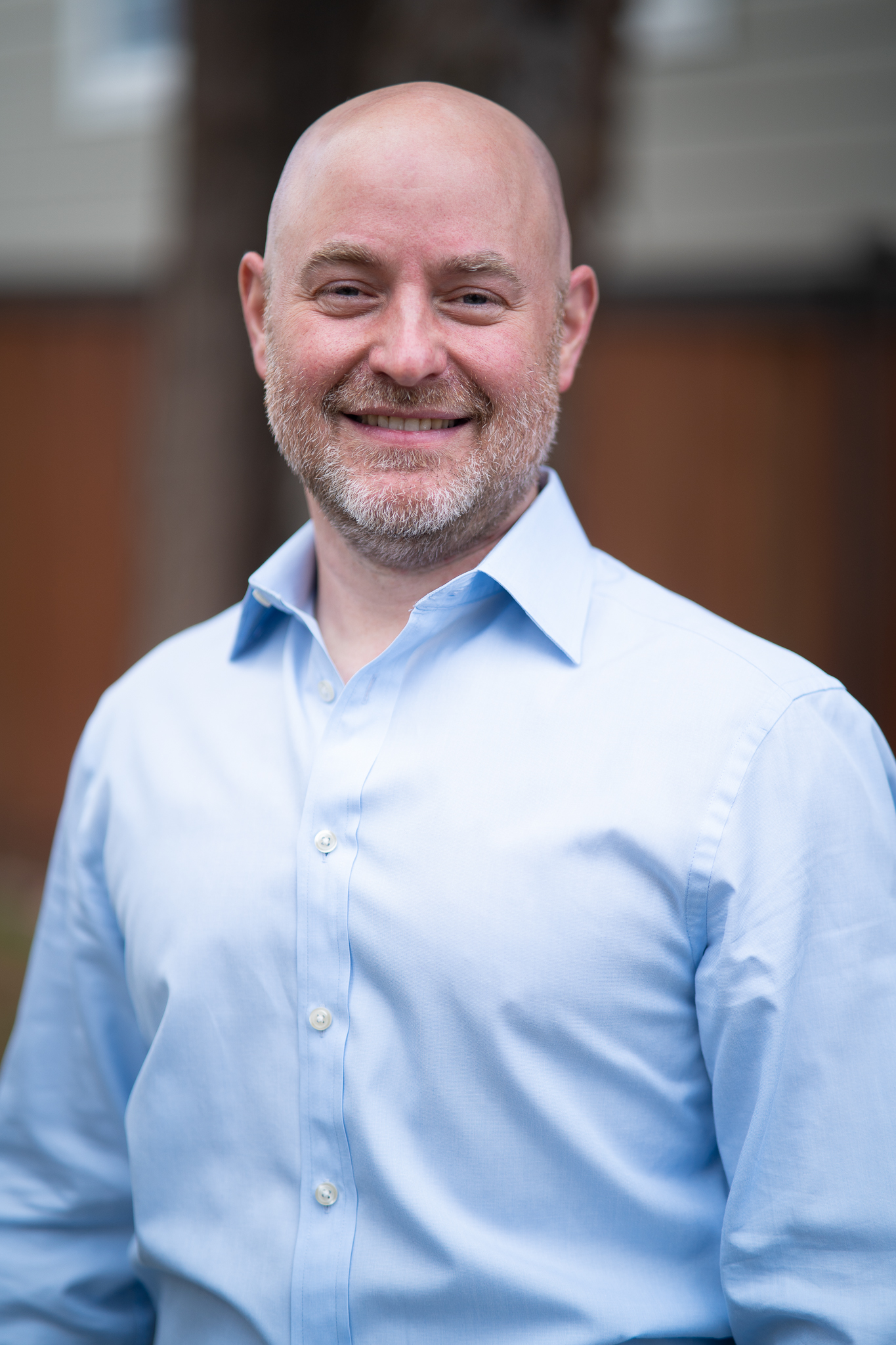 Other Seminars You Might Like: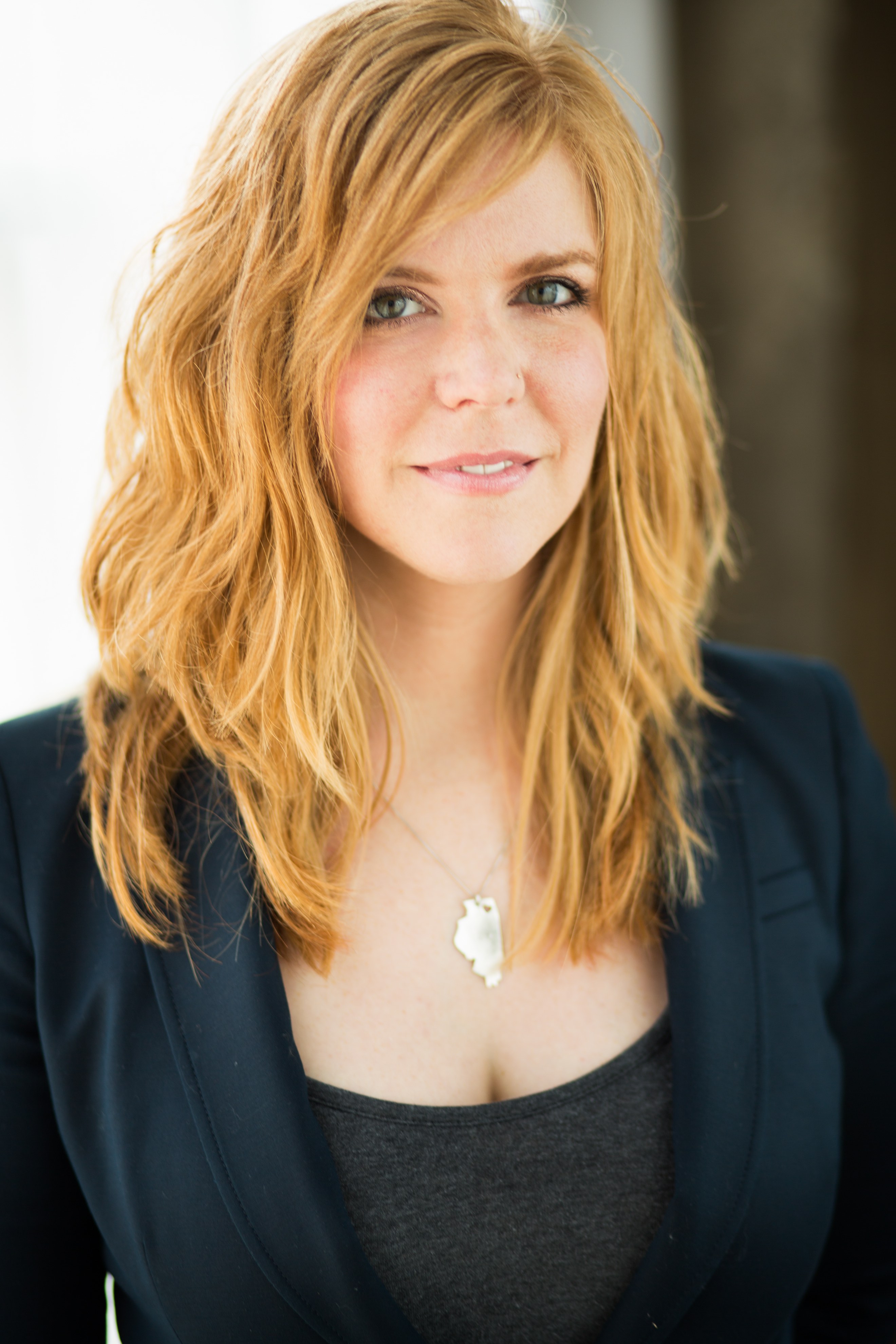 moderated by
Laura Louise Green, LPC
Laura is a licensed professional counselor and organizational consultant from Chicago, IL. After working in the hospitality & drinks industries for nearly 20 years, Laura utilizes her knowledge and skills as a trained and licensed mental health professional to facilitate training, growth, and healing within the hospitality sector. She studied at DePaul University, earning a Master's of Education in Community Counseling, and is currently studying Organizational Psychology at Birkbeck, University of London in the School of Business, Economics, and Informatics.