Katie O'Malley is a Leadership Coach + Educator with fifteen (15) years of professional experience serving the nonprofit, corporate and education sectors. Across these workplaces, she noticed that her strengths and values consistently steered her toward the support and development of others. In 2012, she translated this observation into action, earning a Master's Degree in Counseling and Board Certification in Coaching.
Coaching recent grads, experienced professionals, and small business owners aspiring to lead their teams and organizations is the most fulfilling, life-giving work on her resume. Earning the right to hear a client's story, and creating a partnership that encourages the design of their most authentic and courageous life, is an incredible privilege. She hopes to have the opportunity to work alongside you in this way.
Currently, Katie works full-time as the Senior Associate Director of Leadership Development at The University of Chicago Booth School of Business and is building (en)Courage Coaching + Consulting as her passion project. At home, she loves spending time with her partner and pups in their backyard, jumping on the Peloton for an energy boosting ride, and visiting her favorite spot in Chicago—Wrigley Field.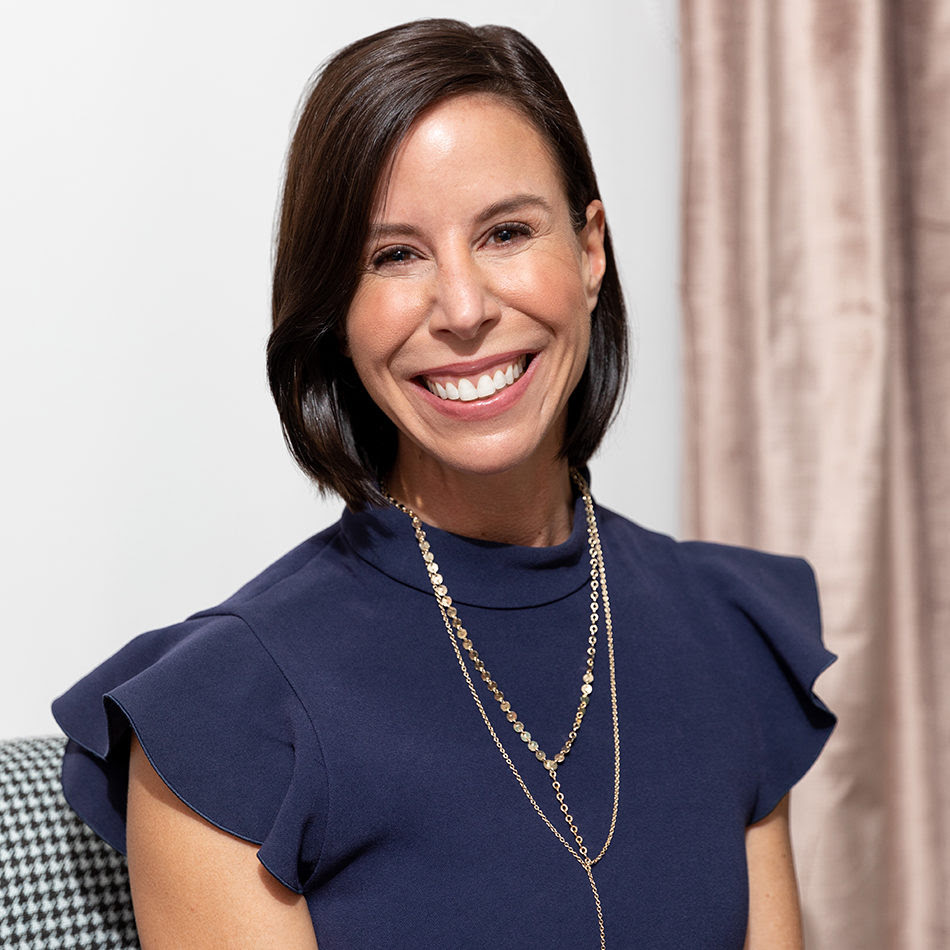 moderated by
Laura Louise Green, LPC
Laura is a licensed professional counselor and organizational consultant from Chicago, IL. After working in the hospitality & drinks industries for nearly 20 years, Laura utilizes her knowledge and skills as a trained and licensed mental health professional to facilitate training, growth, and healing within the hospitality sector. She studied at DePaul University, earning a Master's of Education in Community Counseling, and is currently studying Organizational Psychology at Birkbeck, University of London in the School of Business, Economics, and Informatics.