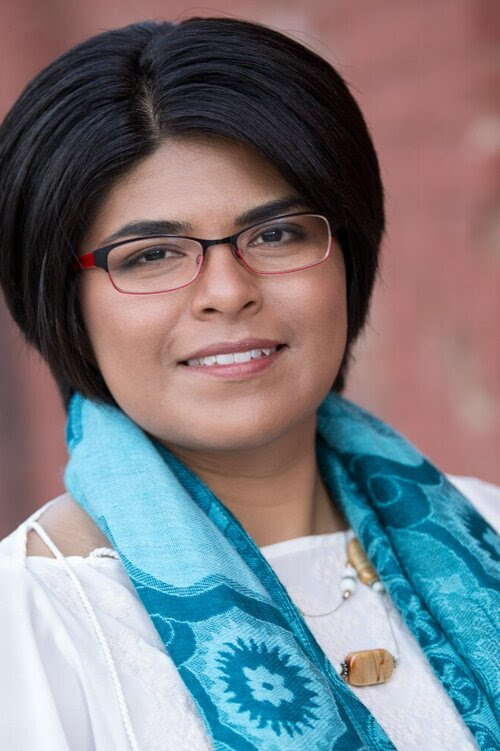 Qiana Torres Flores
she/her
Qiana is the Wellness Director of Bonanno Concepts, and a multicultural clinical mental health counselor with a passion for social justice. Before becoming a counselor, she spent 7 years in the public policy field. She worked with state legislatures across the nation to develop strategies to help low-income families move up the socio-economic ladder. Qiana taught courses on cultural competence with undergraduate and graduate students at the University of Colorado at Denver and contributed to a book on the cultural considerations of working therapeutically with Latinx immigrants.  Qiana's work is driven to bring services to underserved populations, to promote inclusivity in therapeutic practices, and to bring people of all backgrounds together in fun, memorable, and meaningful ways. She is a native of Colorado and a proud Xicana.
Jacqueline Bonanno
she/her
Jacqueline Bonanno is the Bonanno Concepts Creative Director, though the word "creative" hardly seems to encompass all she does. A former AP English teacher, Jacqueline can put anything into words. A feeling. A smell. A memory locked away that you may not even know you had. Her visionary power extends far beyond the written language, however. She can transform a space through design. A mood through her presence. Magic always seems to surround Jacqueline and she never wastes an ounce of it. Her fingerprints are all over every restaurant, every menu, animating each in a way that feels both entirely unique and entirely genuine. If you've been lucky enough to eat at one of the Bonanno's ten restaurants in Denver, you've surely felt her influence all around you.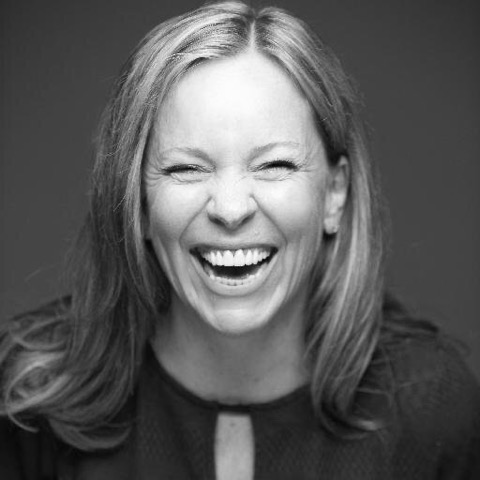 moderated by
Laura Louise Green, LPC
Laura is a licensed professional counselor and organizational consultant from Chicago, IL. After working in the hospitality & drinks industries for nearly 20 years, Laura utilizes her knowledge and skills as a trained and licensed mental health professional to facilitate training, growth, and healing within the hospitality sector. She studied at DePaul University, earning a Master's of Education in Community Counseling, and is currently studying Organizational Psychology at Birkbeck, University of London in the School of Business, Economics, and Informatics.