John B. Reyna, J. D., LL. M.
he/him
John B. Reyna is an attorney, professor, and entrepreneur. John's hospitality experience ranges over multiple decades. He has worked at some of the finest luxury hotels and resorts in Arizona and Ohio. His management roles included Banquet Manager, Restaurant Manager, Sommelier, and Executive Steward. John holds a WSET Level 3 Award in Wines. John and his wife own a beverage consulting company, Teakwood Tavern Hospitality, LLC. They provide wine and spirit educational classes as well as specialty cocktail and zero-proof beverage creation for individuals and events. John's non-profit experience is similarly varied. Before law school, he was the Executive Director of a non-profit organization that provided educational experiences to middle school and high school students interested in the medical field. Currently, John serves as outside General Counsel to ProUnitas, Inc. John has served as a board member and committee member for multiple non-profit organizations. Currently, he is a member of the Restaurant Workers' Community Foundation's Grantmaking & Nonprofit Partnership Committee and Public Policy Committee. Utilizing both his hospitality and legal background, John is an adjunct professor at the University of North Texas at Dallas. At the School of Business, he teaches both Restaurant Management and Beverage Management courses. At the College of Law, he teaches Practice Foundation II: Negotiation and Conflict Resolution. John is the founder and Managing Attorney at the Texas Hospitality and Non-profit Law Center, PLLC. John's prior work experience in both industries provides him with intimate knowledge about how hospitality and non-profit organizations operate and the challenges they face. He is passionate about representing those who nourish their community. John is a member of The Texas Bar College, which is a professional society of legal scholars who are leaders in the Texas legal community and champions of legal education.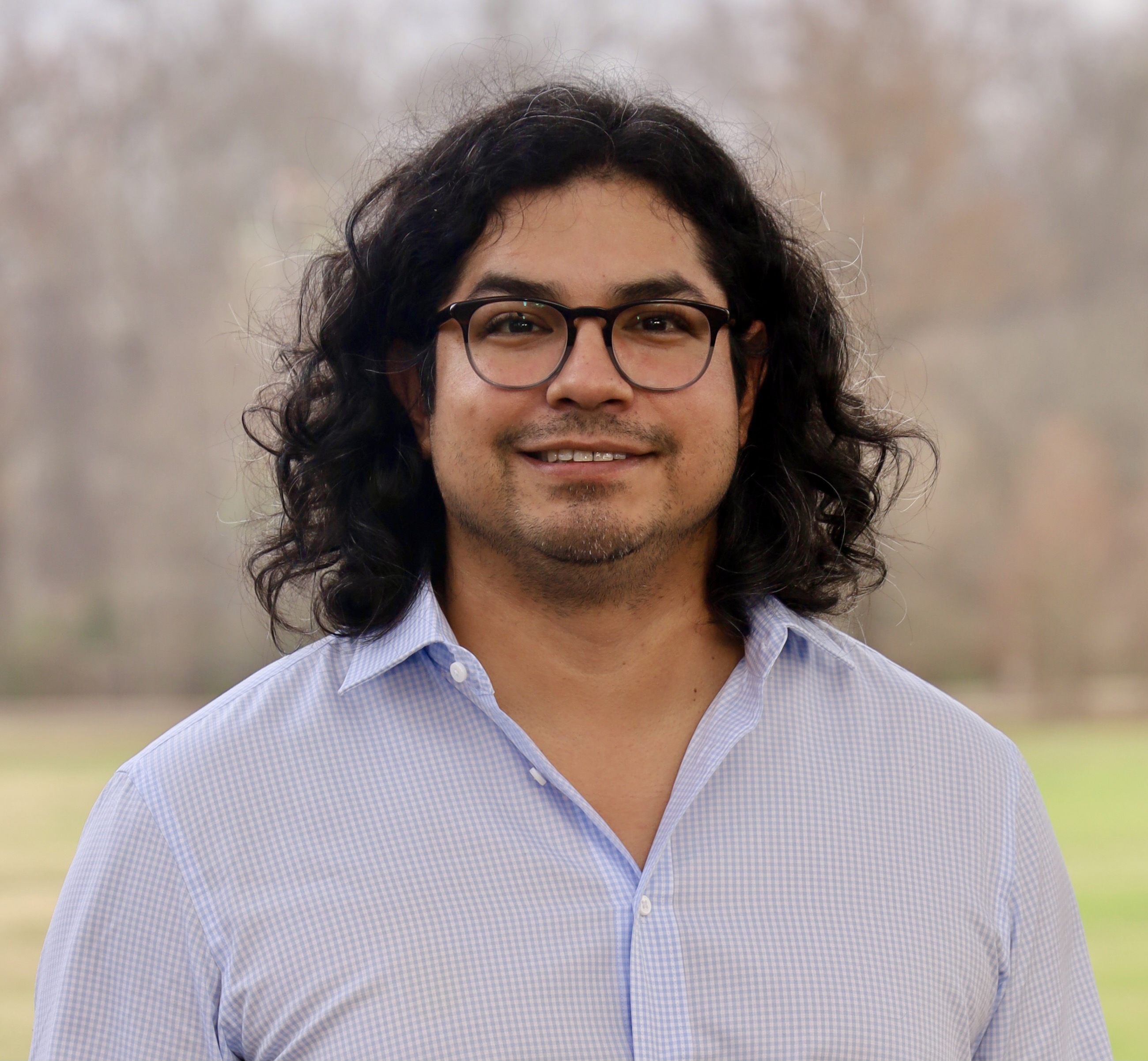 moderated by
Laura Louise Green, LPC
Laura is a licensed professional counselor and organizational consultant from Chicago, IL. After working in the hospitality & drinks industries for nearly 20 years, Laura utilizes her knowledge and skills as a trained and licensed mental health professional to facilitate training, growth, and healing within the hospitality sector. She studied at DePaul University, earning a Master's of Education in Community Counseling, and is currently studying Organizational Psychology at Birkbeck, University of London in the School of Business, Economics, and Informatics.