Imagine working in a place where you can make mistakes. Imagine being able to share ideas and provide feedback. Imagine being able to show up as your full self. Now, imagine being able to do that without fear of retaliation, retribution, ostracism, or abuse. That's what it means to work in a space that is psychologically safe.
This is often the opposite of what we see in the hospitality sector and its adjacent industries--if anything, we operate intentionally without psychological safety. But we're learning more and more that these kinds of unsafe environments don't serve the business the way we thought they did, and they definitely aren't helpful or healthy for those of us who work in them.
In this course, we'll learn more about what psychologically safe workspaces look like, what they don't, and what we can do to foster them in our industry.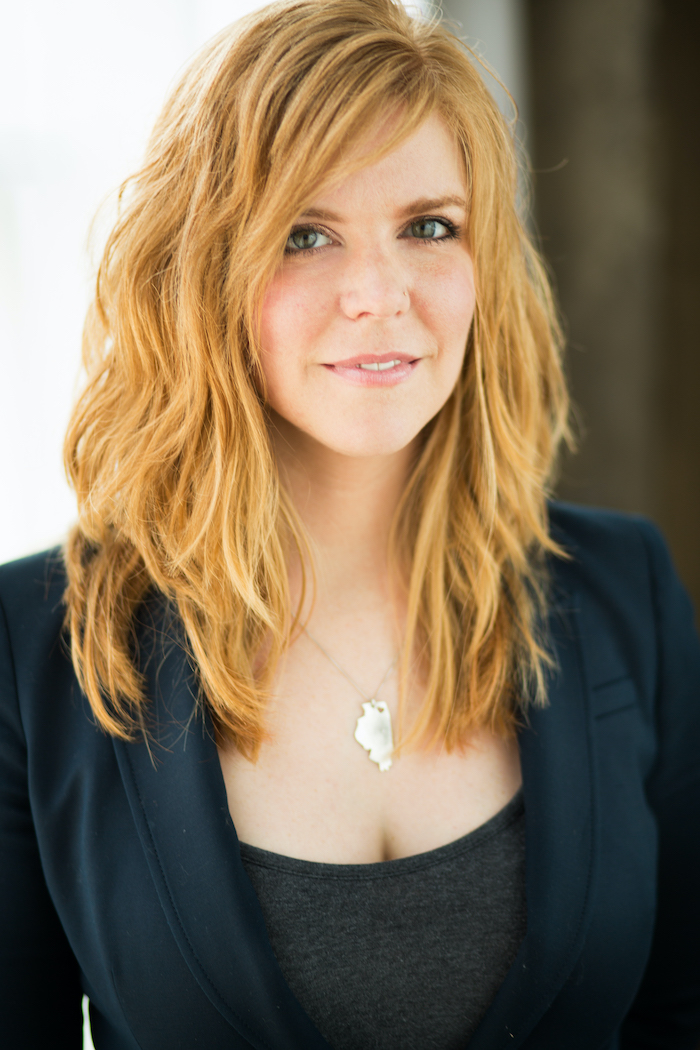 Hi, I'm Laura Louise Green, LPC
(she/her)
Laura Louise Green, MEd, LPC is a licensed professional counselor and organizational consultant from Chicago, IL. After working in the hospitality industry for nearly 20 years, she utilizes her knowledge and skills as a trained and licensed mental health professional to facilitate training, growth, and healing within the hospitality sector. Laura has studied at DePaul University, earning a master's of education in community counseling, and is currently studying for her master's of science in organizational psychology at Birkbeck, University of London.
Frequently Asked Questions
What's up with the pricing? Which one should I choose?
That's entirely up to you! Our goal is to make this training as available as possible and don't want anyone to not be able to access training because of their finances. Just do us a solid and be honest! Don't pay more than you can, but please don't choose a lesser option if you can reasonably afford more. It helps us to provide more and more resources to individuals and communities that need it.
I'm looking for help and need resources. Where can I find those?
You can find resources on the healthy pour website (www.healthypour.org) or you can click the "if you need help" button below.
How long do I have to complete this class?
Honestly, as long as you'd like, but it only takes an hour or so. Still, you can purchase now and take it next year. Or start it today, then finish it next week. This is for you to take when you're ready!


Can I access the content from this class after I attend?
Absolutely! As long as this site exists, you can get in!
Check your inbox to confirm your subscription