Angela R. Howard is an organizational psychologist, culture strategist and social entrepreneur working to build human-centric workplaces, better leaders and thriving communities along-side growth minded leaders. Her mission is to create more human-centric workplaces that send happier and more fulfilled humans home to further enrich their communities and society. She does this by serving as a trusted thought leader advisor to owners, founders and CEOs interested in shaping and "actualizing" their organizational cultures for the collective good of their organizations, employees and the communities they serve.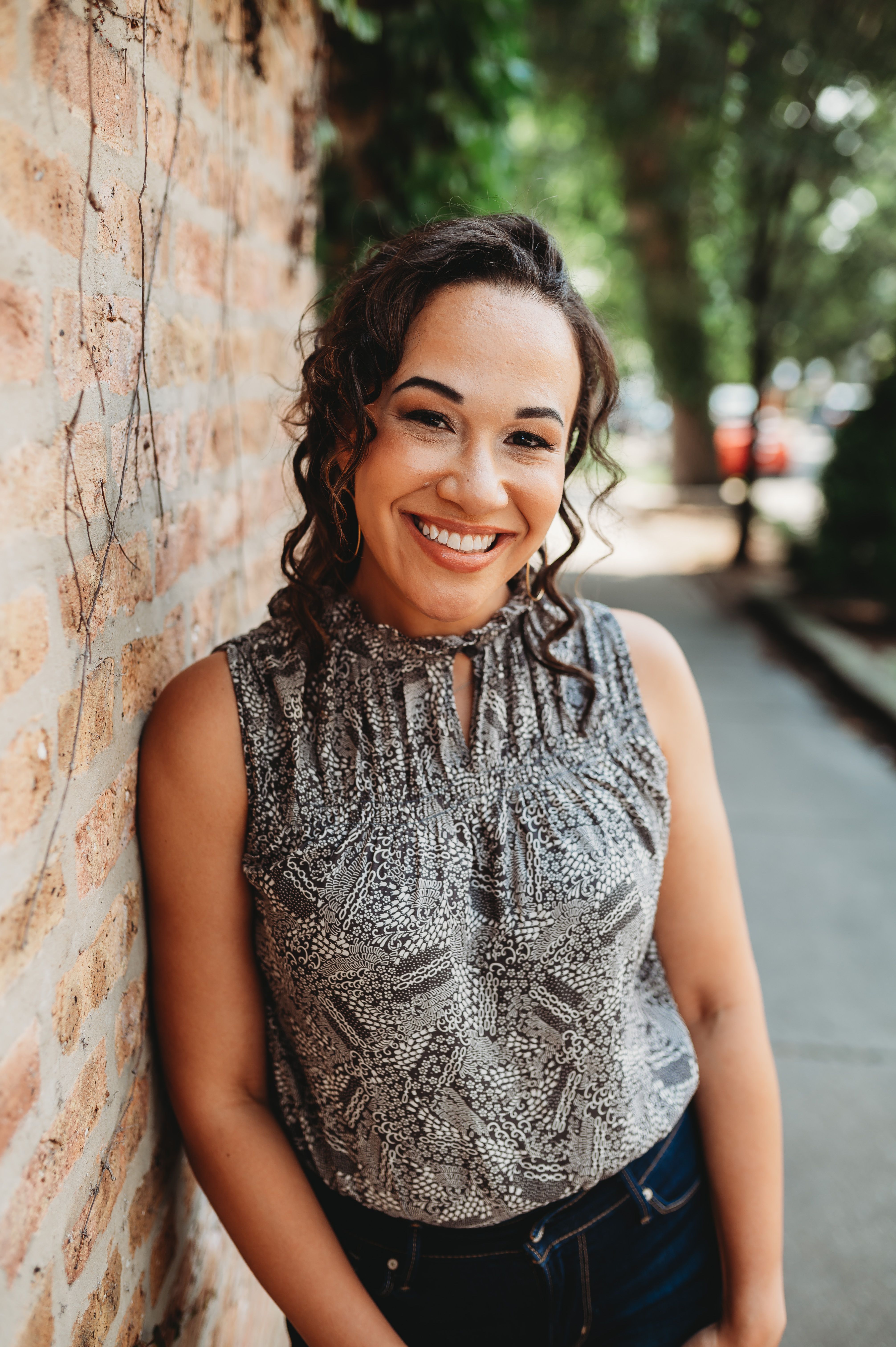 Other Seminars You Might Like: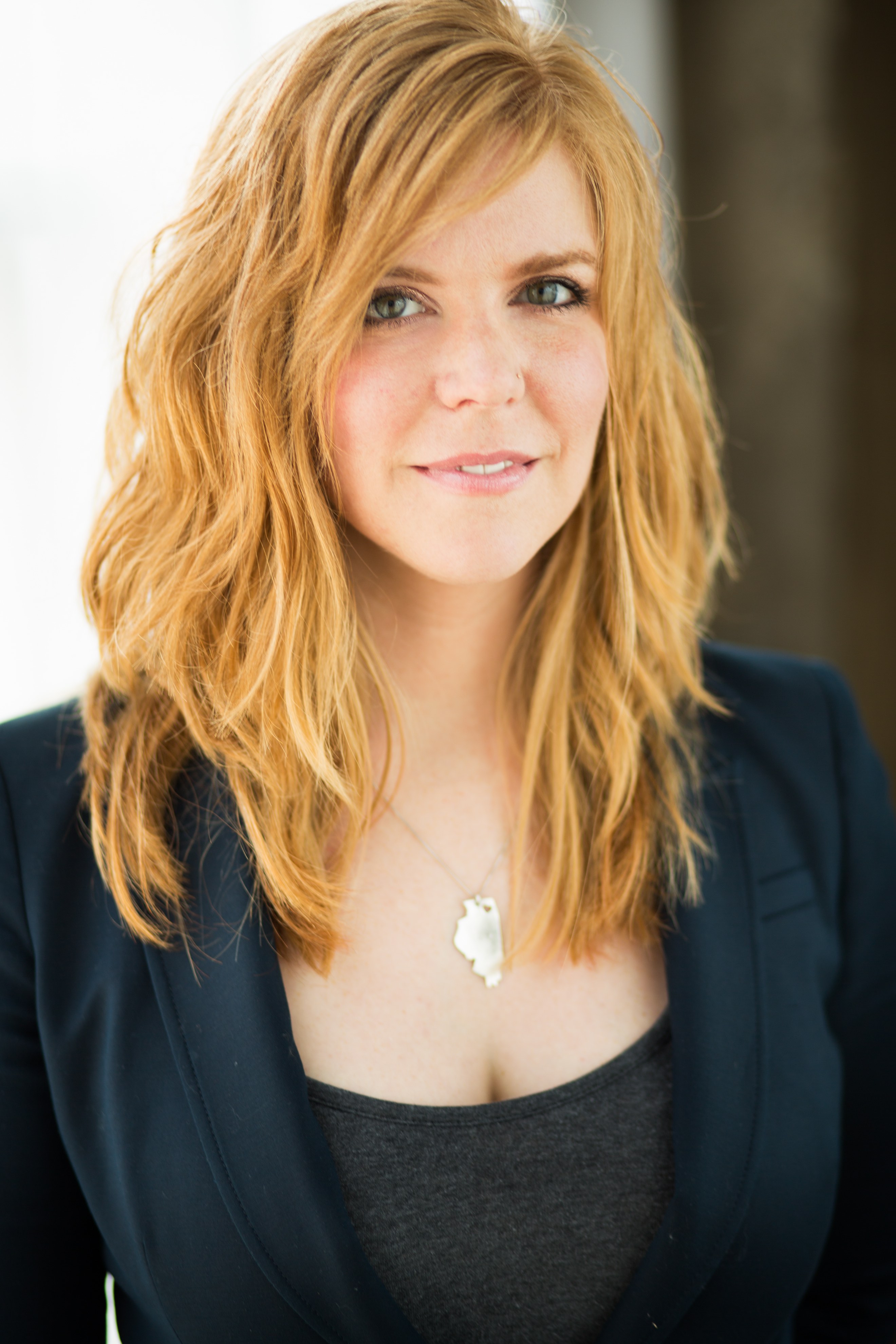 moderated by
Laura Louise Green, LPC
Laura is a licensed professional counselor and organizational consultant from Chicago, IL. After working in the hospitality & drinks industries for nearly 20 years, Laura utilizes her knowledge and skills as a trained and licensed mental health professional to facilitate training, growth, and healing within the hospitality sector. She studied at DePaul University, earning a Master's of Education in Community Counseling, and is currently studying Organizational Psychology at Birkbeck, University of London in the School of Business, Economics, and Informatics.