The Healthy Pour Symposium is NOW AVAILABLE!
Hosted here at the Healthy Pour Institute, the Symposium is a permanent virtual conference full off conversations about well-being and work--specifically in the hospitality industry.
Interviews center around topics like the process of change, communication, boundaries, integrating well-being into operations, the importance of feedback, perfectionism, career development, and stepping into the power of our identities. We're very very excited, and are looking forward to sharing this with you.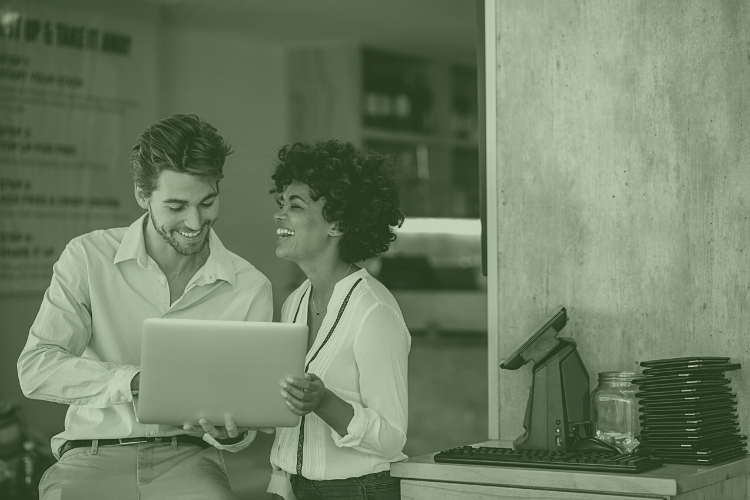 We've made the Symposium accessible for no charge for 3 days after registration.
though we also have paid options that include:
access to the symposium content indefinitely
Worksheets to accompany the seminars
Thought & action prompts
Downloadable content
A bit about our pricing model:
It's important to us that access to career development and skills is equitable. The reality is that $100 is not worth the same to everyone: to some, it's an easy spend. To others, it's the difference between being able to buy groceries or not. Pay rent. Afford life-saving medications. Keep their housing.
This is why we utilize a pricing model that not only makes attending the Healthy Pour Symposium financially softer for those who need it, but asks individuals and organizations who can easily afford the cost of registration to pitch in a bit more.


This model ensures as many people can attend as possible, helps us raise funds to provide more equitable and accessible education long-term, and helps us pay our speakers the Healthy Pour Team--because we want to keep doing this work for as long as we need to.
Frequently Asked Questions
Do you have scholarships available?
Yes! Email us at [email protected] and we'll get something set up for you. In the meantime, go ahead and sign up for the FREE option to get starte
I would like my whole team to attend. Do you sell group packages?
Sure do! Send us an email at [email protected]


Where can I watch the 2020 Healthy Pour Symposium?
We have the entire 2020 Symposium HERE FOR FREE!
Is this a therapy group?
Nope! This is an educational conference and not a replacement for therapy or medical treatment. If you are looking for resources, please visit www.healthypour.org/if-you-need-help
How can I support Healthy Pour beyond paying for registration?
If you work for an organization, we're looking for sponsors! We also encourage orgs and individuals with the means to provide scholarships. If you'd like to sponsor or are interested in providing scholarships, please reach out to [email protected]