Robin, Sr Manager Trade Engagement for Beam Suntory, earned her bartending chops back when drinks were blue and bartenders first aspired to be Tom Cruise, which led her to the role of Director of Operations for Bowery Street Enterprises, a restaurant group in Los Angeles. Opening ten venues over five years she learned the ropes from construction to day-to-day business. Leaving LA for Chicago, three months before Morrison Bowmore expanded their Ambassador program was a lucky chance or perhaps fated. Having transitioned out of her role as National Ambassador for Auchentoshan Single Malt Whisky in 2017. Robin took her passion for working with bartenders across the country and created the role of Portfolio Trade Engagement Manager for Beam Suntory and from 2017 to early 2020 educated herself on all the brands at Beam Suntory, leading her to her newest role.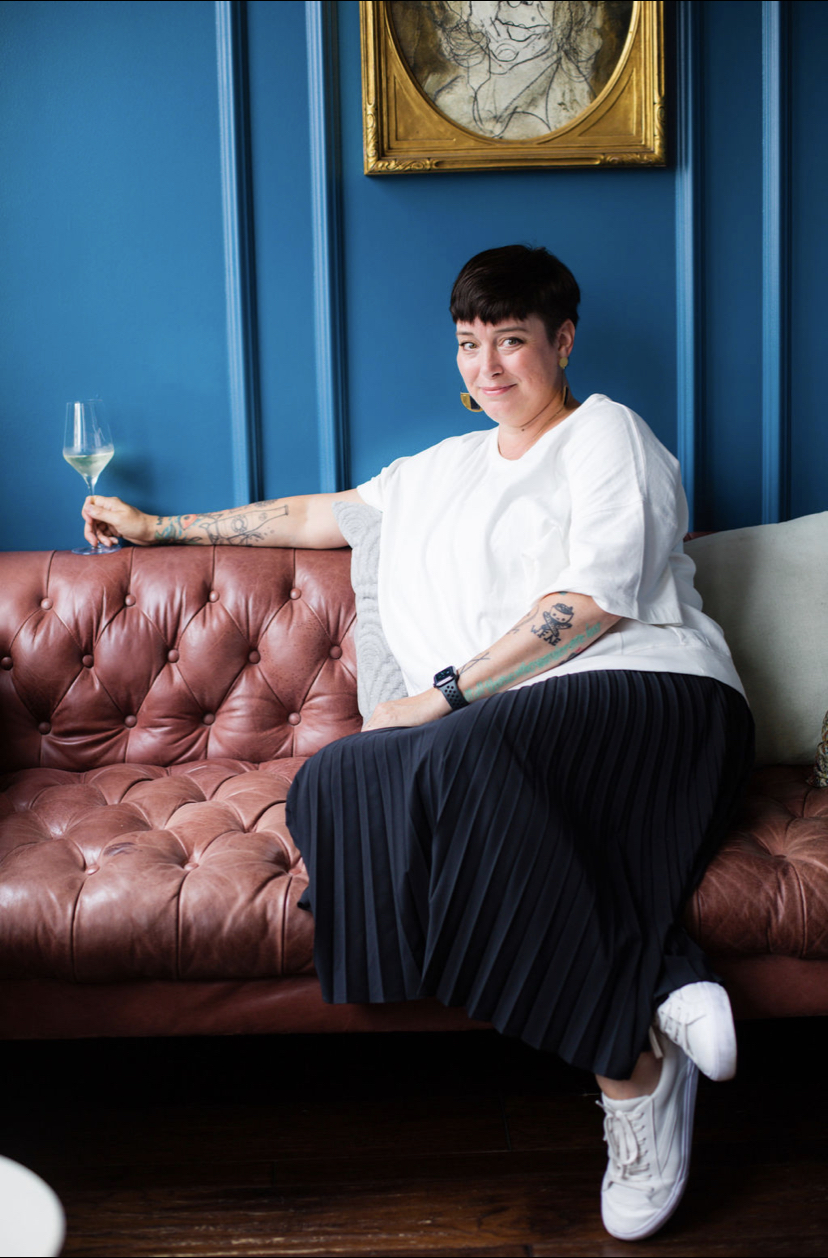 Other Symposium interviews that you might like: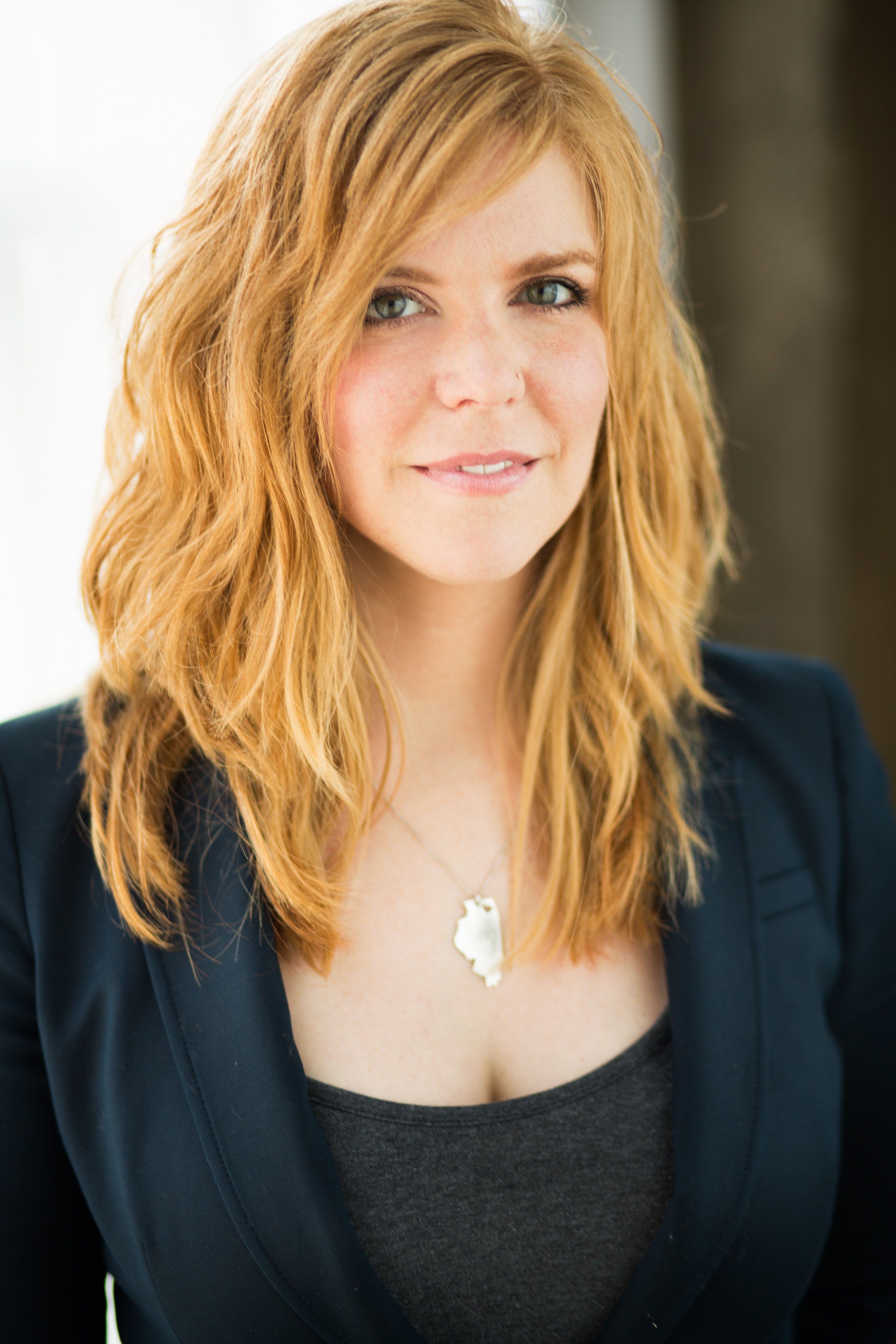 moderated by
Laura Louise Green, LPC
Laura is a licensed professional counselor and organizational consultant from Chicago, IL. After working in the hospitality & drinks industries for nearly 20 years, Laura utilizes her knowledge and skills as a trained and licensed mental health professional to facilitate training, growth, and healing within the hospitality sector. She studied at DePaul University, earning a Master's of Education in Community Counseling, and is currently studying Organizational Psychology at Birkbeck, University of London in the School of Business, Economics, and Informatics.