Melinda Dorn. Culinary Professional, Peer Recovery Support Specialist, Outreach Coordinator, Addictions Counselor. As a culinary professional for over 25 years, Melinda has worked closely with staff from a wide variety of backgrounds, many of whom suffer from emotional and chemical health concerns exacerbated by the nature of "kitchen culture." In 2017, Melinda started online group CulinaRecovery for restaurant workers to find hope, recovery, and connection. As a Certified Peer Recovery Specialist, Melinda focuses her attention where foodservice and human services intersect, and is passionate about leading the industry toward a future where human sustainability is a primary consideration.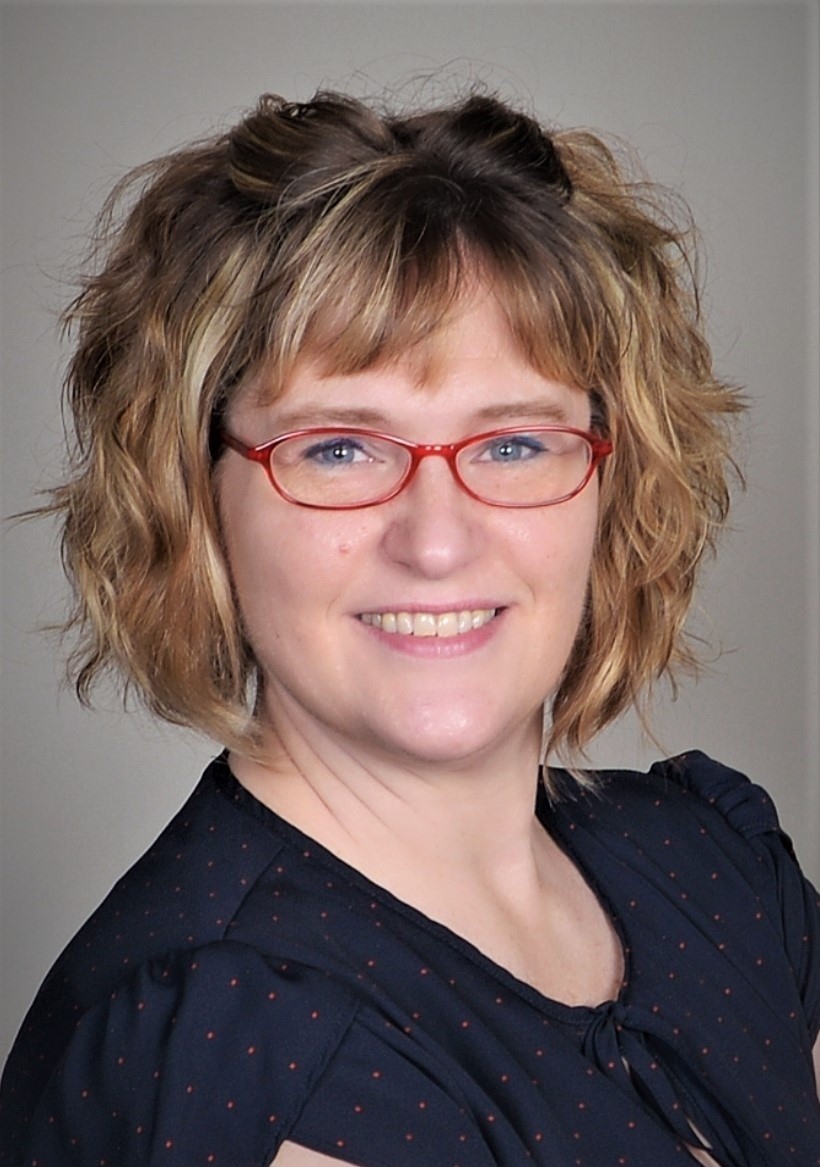 CHOW is a non profit organization that gets mental health resources to folks in the hospitality industry. Our mission is to support wellness within the hospitality industry and to improve the lives of our community through shared stories, skills, and resources. We are trying to reduce the stigma and address concerns that have been long overlooked in the hospitality industry.
Other Symposium interviews that you might like:
Showcase other available courses, bundles, and coaching products you're selling with the Featured Products block to provide alternatives to visitors who may not be interested in this specific product.
EXAMPLE