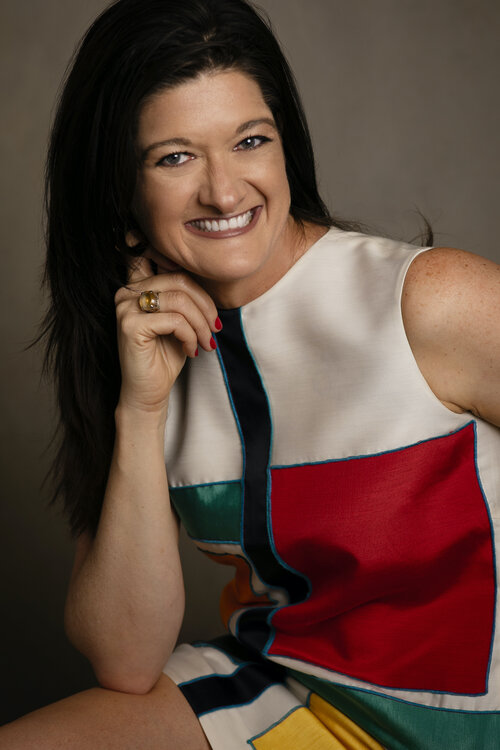 Rebecca Hopkins is a wine communications strategist, speaker, moderator, host and writer. With nearly three decades of professional experience in the wine business spanning Australia and the U.S., Rebecca founded and launched A Balanced Glass in March 2018 with a mission to provide education and resources to industry colleagues to help maintain health and wellbeing while working in the beverage alcohol industry.
Rebecca is a 10+ year student of yoga and meditation, with a focus on breath work as a means to manage anxiety, stress, and as a tool to aid clearer communication. She resides in San Francisco and can often be found with yoga mat in hand.
Cameron Mackenzie graduated from RMIT with a B.ASc (Hospitality Studies) in 1992 with the sole aim of running a pub, perhaps a reflection of the dedication he had for his studies.
He spent many years pursuing an athletic career as a 400m runner where, despite his efforts, ambition and ability failed to meet. It wasn't a complete lost cause as he managed to represent Australia at the 1996 Atlanta Olympics. Cameron no longer has any athletic tendencies - instead he's obsessed with the art of fly fishing and chasing his three daughters.
Before throwing his lot into the production of craft gin, Cameron was a fifteen year veteran of the wine trade starting in production and moving through various commercial roles.
In 2013 he and two friends established Four Pillars Distillery in the Yarra Valley, a bespoke gin distillery than has gone on to garner global acclaim and become Australia's highest selling craft spirit.
Cameron is the head distiller, founding partner, operations guru, educator and still shiner. He is, quite simply, the heart and soul of Four Pillars.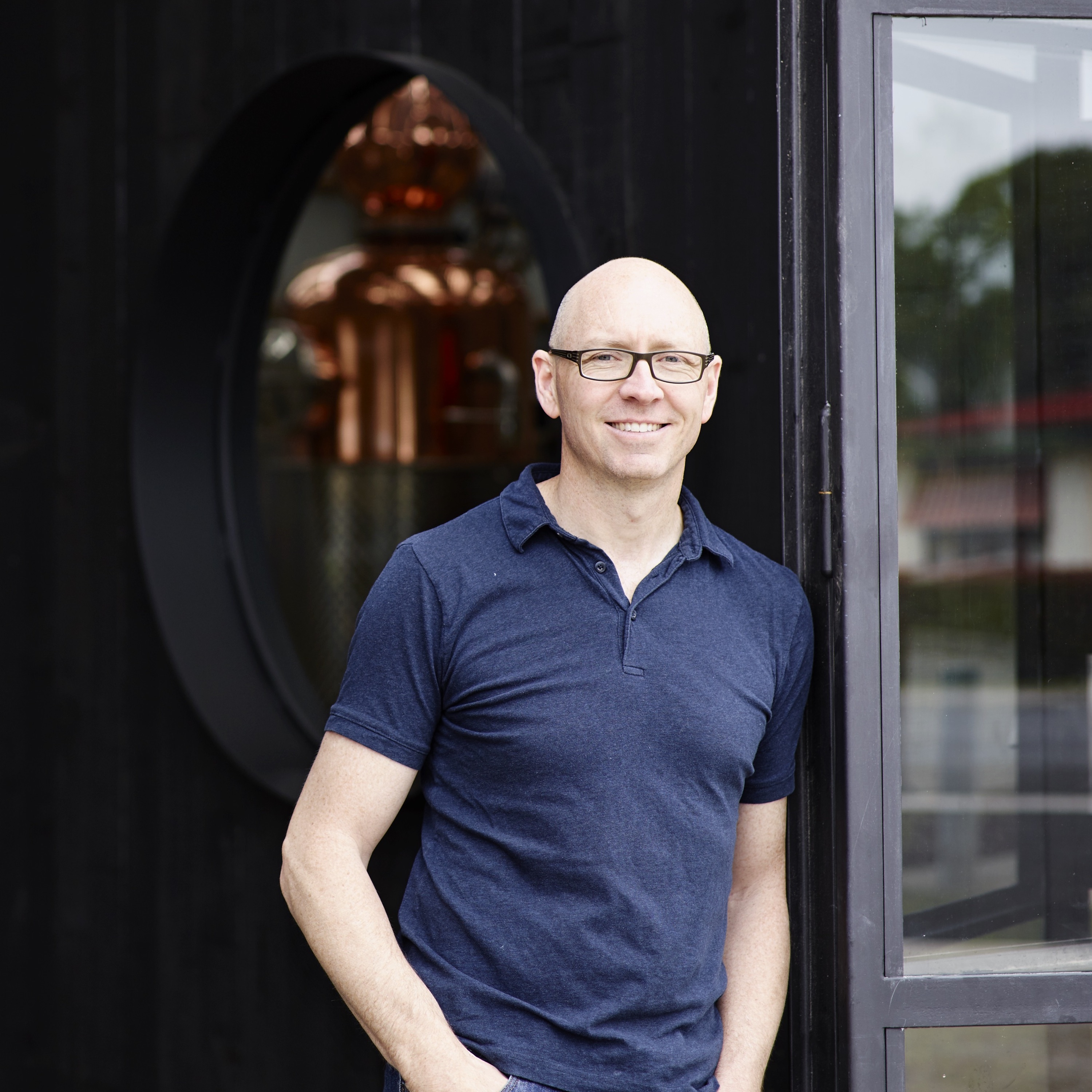 Other Symposium interviews that you might like: